Let's enjoy a Ferry Boat Trip !!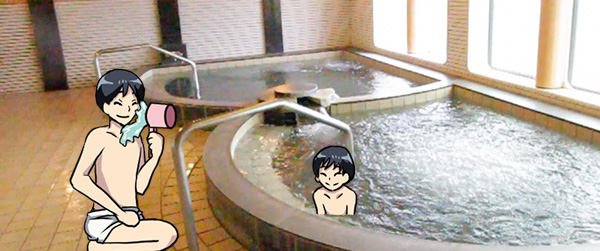 Experiencing the first trip on a ship is sometimes a little uncomfortable. Please don't worry. We will work hard to insure you have a comfortable and enjoyable voyage.
---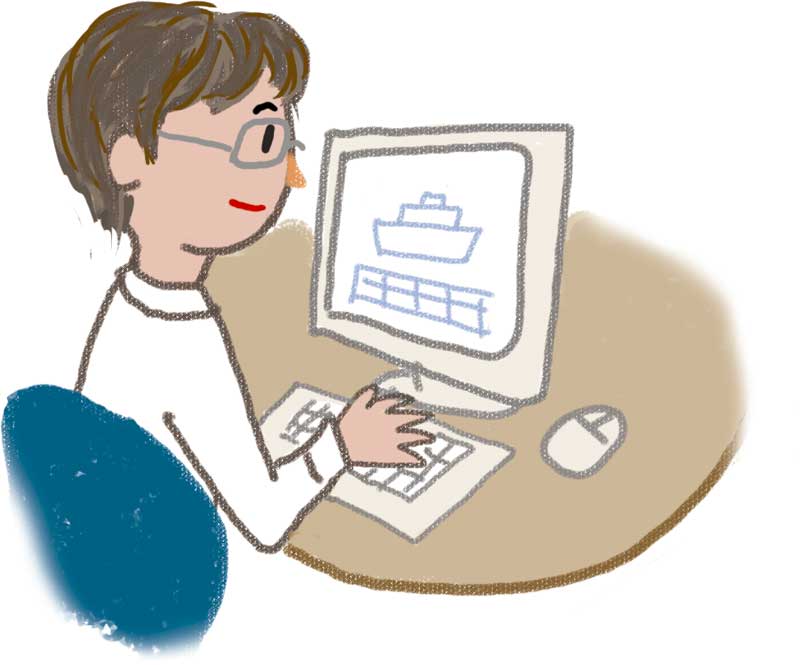 Q

How to make reservations ?
Ordinarily ship reservations are made about two months before your departure. We receive reservations via telephone or Internet. After registering your name at the port window, you will receive on an embarkation boarding pass.
---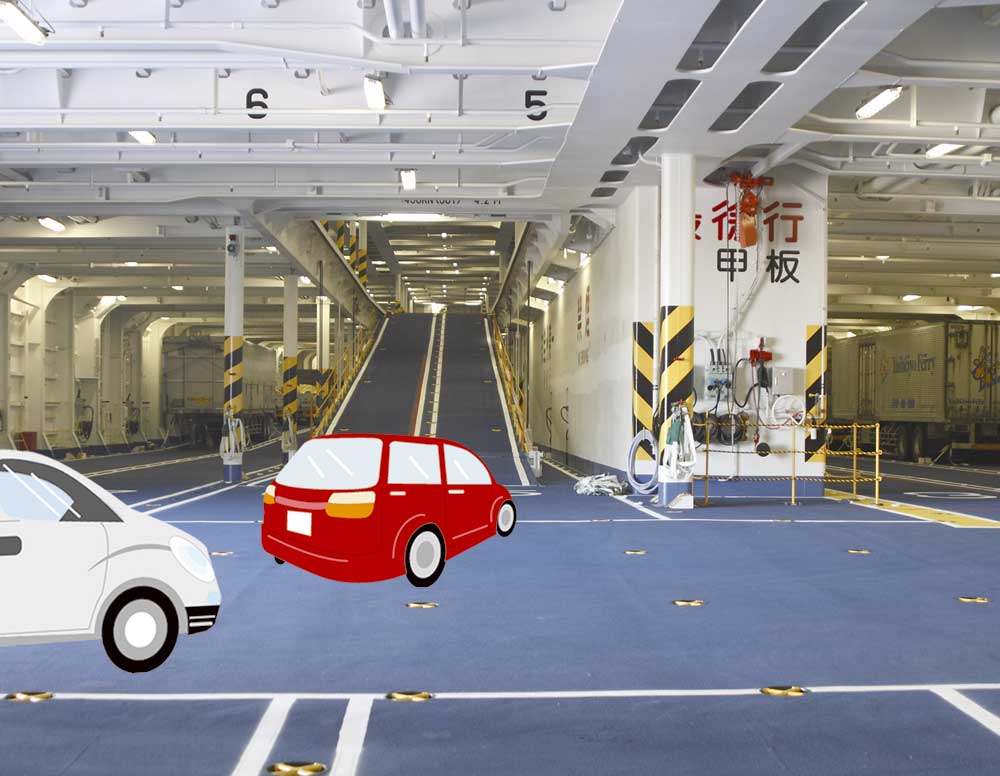 Q

Embarkation procedure
Fill in a form and submit it to the front desk first.
If you have registered your information online upon booking the trip, you do not need to fill in the form.
---
Q

After Boarding the Ship ?
Receive a room key at the front information center. At the front desk you can make changes and upgrade your cabin class if desired.
---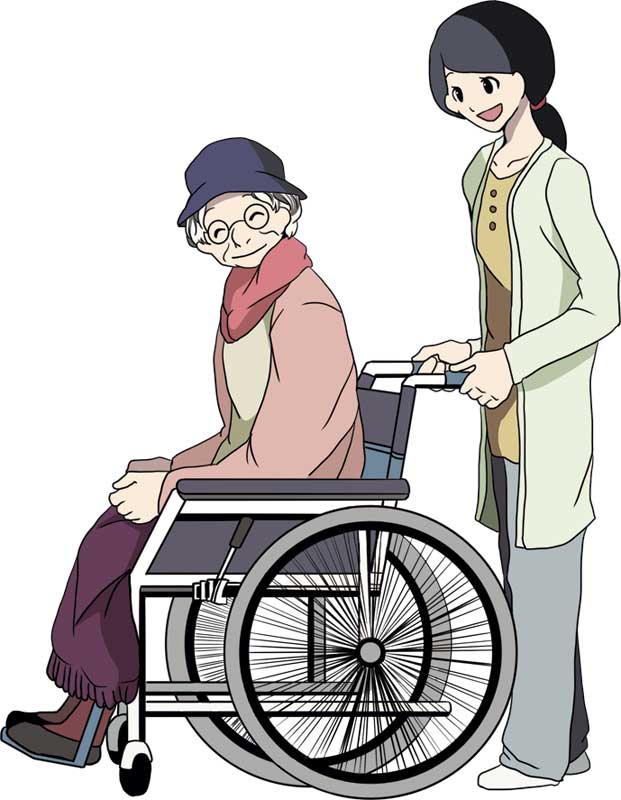 Q

Can We Board With a Wheelchair ?
We are equipped with barrier-free accessible elevators and toilets so people with disabilities may have a comfortable and pleasant trip. Some ships have narrow doors and pathways. Ask for more information. If you need translation services please request when you make reservations or when you board.
---
Q

Use caution when on board and on deck.
Sunrise and sunset are very special but at all times please be careful that you don't lose your hat in strong winds. Also floors are often slippery from seawater so please insure that children are careful And please don't go out on deck with slippers. Also during strong winds, be careful of all doors.
---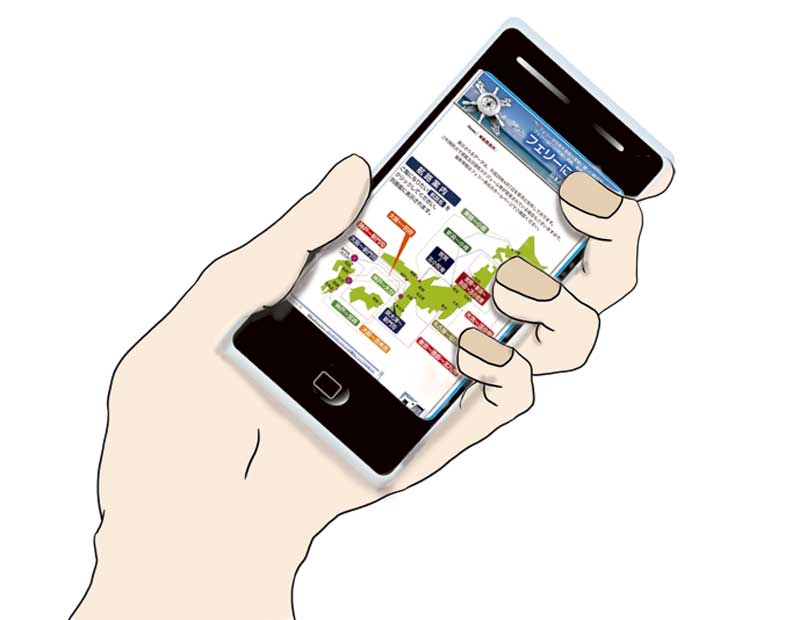 Q

Can We Use Cellphones ?
After the ship departs, cellphone service is often unreliable. Basically cellphone connections and reception is often difficult when on deck and to or from rooms with or without windows. In case you cannot connect, please use the ship's maritime telephone. On some ships you can use internet with Wi-Fi.
*The Wi-Fi environment in the ship varies according to a route. Please refer for the details
---
Q

Passenger quarters are non-smoking ?
Some Ferrys have non-smoking cabins and designated smoking sections. Your cooperation will be greatly appreciated.
---
Q

During a voyage, do I want to go to get baggage to a car ?
Due to safety reasons, once the Ferry has set sail you are not permitted to return to your vehicle. Please remove any items from your vehicle before the Ferry departs
---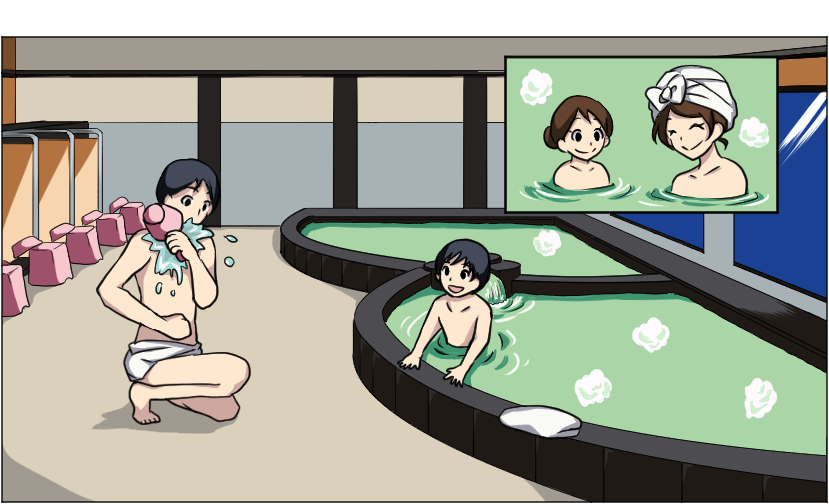 Q

How to use the Japanese public bath.
1. Making sure not to wear underwear or bathing suits.
2. Please wash your body before entering the hot bath.
3. To conserve hot water on ships, please sit when you use the shower.
4. Please do not use towels in the hot tub.
5.  Please do not run or swim in the public bath.
6. A person with long hair should tie it back.
7. Please do not take video, or photographs or wash laundry in the bath.
8. Make sure to dry your body before entering the dressing room.
9.  Do not take a bath after drinking.

---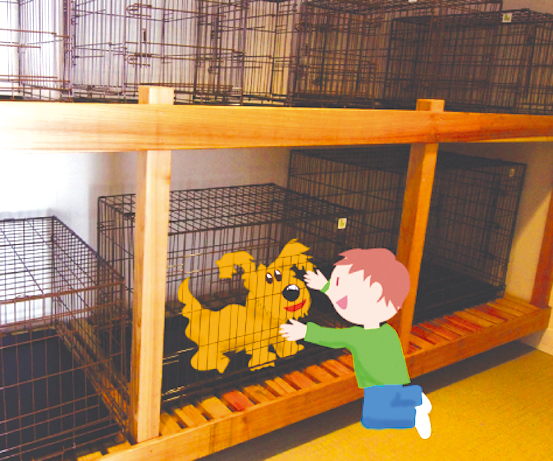 Q

Am I permitted to bring pets on board ?
It's possible to keep your pet in a cage in the pet room. Some Ferrys allow passengers to take their pets to their cabins. Some Ferries have different rules. Please ask before you board.






---